Training and Education
TECHNOLOGY TRAINING AND PROFESSIONAL EDUCATION
For over 15 years, McLane Advanced Technologies (MAT) has been an industry leader in technology training, professional education, innovation and leadership. Today, MAT offers an extensive, global curriculum related to the application, design, development, implementation, deployment and sustainment of computer-based information systems, business systems and ERP, as well as legacy systems.
MAT offers flexible and trustworthy training to prepare technology professionals achieve in-demand skills and certifications. Whether you want to learn basic computer skills, achieve industry certifications from Cisco or Microsoft, or even train an end-user workforce numbering in the thousands in SAP Financials, Oracle Supply Chain, or Peoplesoft Human Capital Management, MAT is committed to helping its clients achieve its technical training and professional education needs. MAT also specializes in helping both individuals and large groups by helping them learn new skill sets in networking, cyber security, cloud computing and agile development.
The IT training market is segmented into six broad market segments. MAT can deliver subject matter experts in these areas to meet the needs of any organization: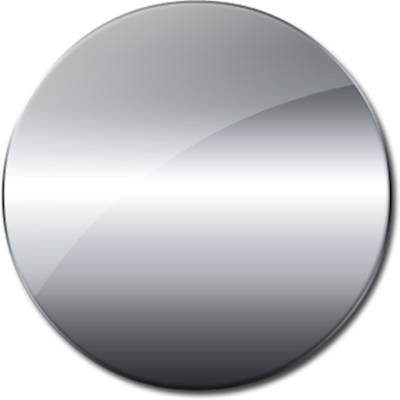 IT Infrastructure Training (Building, sustaining, and managing technical infrastructure.)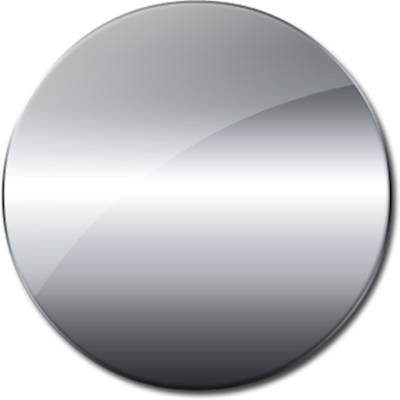 Programming and Database Training (Database construction and management, programming language, and similar areas.)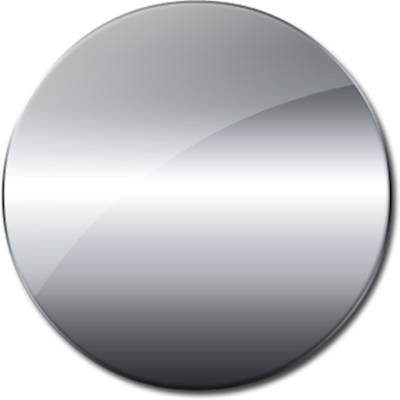 Enterprise Business Applications Training (ERP software applications that manage organizations' processes (SAP, Oracle, Peoplesoft, etc.), or CRM, call center management, automated billing systems, etc.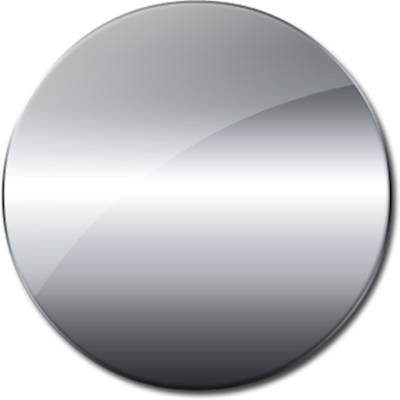 Desktop Applications Training (Using a wide range of programs and applications for desktop users including Microsoft Office and Office 365, Adobe, Symantec and other desktop applications.)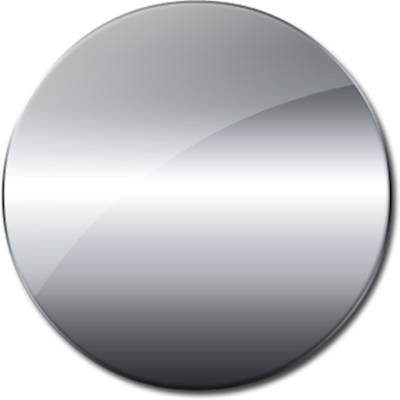 Certification Training (Certifications, compliance, exam preparation, or boot camp style training programs such as Project Management Professional, Security+, ITIL and other industry certifications.)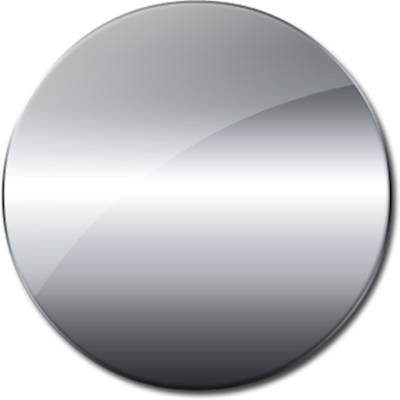 Cyber Security Training (Courses and training programs centered on IT network and system security.)
MAT'S MODULAR TRAINING MODEL
We believe it is necessary to build customized training and education programs that serve the fundamental need to build capabilities and competencies for a target audience. Our customized, modular programs allow us to align individual and organizational needs to foster discussion and interaction along a common mission and strategy. We specialize in developing courses to meet an organization's goals and strategies and to tailor a program to specific requirements. We partner closely with our clients through a planning and preparation process to ensure a perfect fit. Once strategy and capabilities maps are completed, we build consensus on the program syllabus, the audience profile, and evaluation mechanisms. Once specific topics and content to be delivered are finalized and developed, our team of top-rated industry subject matter experts will work to administer, facilitate and deliver each course.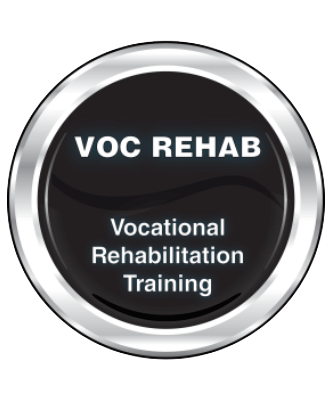 AUTHORIZED VOCATIONAL REHABILITATION FOR VETERANS
MAT is committed to supporting Soldiers and Veterans skills to enhance their occupation potential. Recognized by the by the Veteran's Administration as an Authorized VocationalRehabilitation (VOC REHAB) training facility, we provide qualified veterans a variety of courses to enhance career potential by assisting them in their career development to broaden their employment opportunities.
MAT is a CompTia Partner, and a Certified Training Administrator for IT, Cybersecurity and Program Management. In its own facilities, MAT has provided CompTIA

Prep and Certification, CISSP, CEH, PMP Exam Preparation, Six Sigma Exam Preparation, and a wide range of Business Skills Training. With more than 2,000,000 IT certifications issued worldwide, CompTIA is a non-profit trade association advancing the global interests of IT professionals and companies through education, certification, advocacy and philanthropy. CompTia is the world's largest developer of vendor-neutral IT exams. For many years, Mat has been working with CompTIA to administer certifications and validate technical skills in the areas of cyber security, maintenance and support of PCs, mobile devices, laptops, operating systems, networking, security and server technology.