Training and Education
LOGISTICS TRAINING AND PROFESSIONAL EDUCATION
For over 15 years, McLane Advanced Technologies (MAT) has been an industry leader in supply chain and logistics professional education, innovation and leadership. Today, MAT offers an extensive, global curriculum in multifunctional logistics to meet the needs of our military professionals—specifically, the logistics disciplines of supply chain, lean operations, maintenance management and transportation. 
MAT's curriculum includes programs in supply chain strategy, demand-driven strategy, supply operations planning, supply chain innovation and management, inventory management, demand fulfillment, warehouse and distribution operations and design, transportation operations and humanitarian logistics. We collaborate with our Department of Defense clients, as well as some of world's leading companies to create training programs that drive and strengthen supply chain and logistics strategies.
Our specially tailored Logistics, Supply, Maintenance and Transport training has been designed to support military professionals through every stage of their logistics careers. From the introductory courses in project management and supply chain management principles to complex operational and strategic planning in support of real-world global military operations, we are here to educate, train and support our nation's Warfighters and build premier logisticians.
We believe it is necessary to build customized training and education programs that serve the fundamental need to build capabilities and competencies for a target audience. Our customized, modular programs allow us to align individual and organizational needs to foster discussion and interaction along a common mission and strategy. We specialize in developing courses to meet an organization's goals and strategies and to tailor a program to specific requirements. We partner closely with our clients through a planning and preparation process to ensure a perfect fit. Once strategy and capabilities maps are completed, we build consensus on the program syllabus, the audience profile, and evaluation mechanisms. Once specific topics and content to be delivered are finalized and developed, our team of top-rated industry subject matter experts will work to administer, facilitate and deliver each course. 
Below is a sample list of custom program topics. Additional topics are available and can be developed for each organization's specific needs:
LOGISTICS AND SUPPLY CHAIN OVERVIEW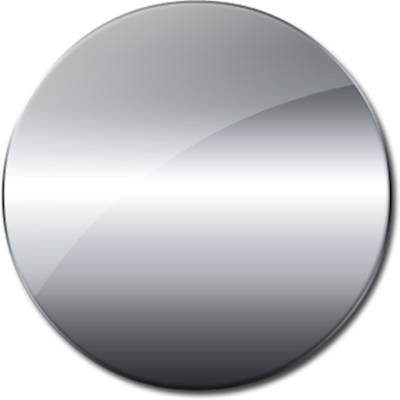 Logistic Fundamentals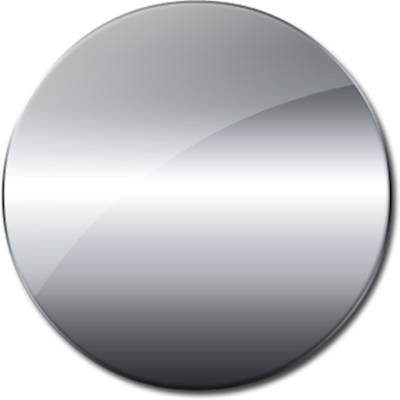 Logistics Strategy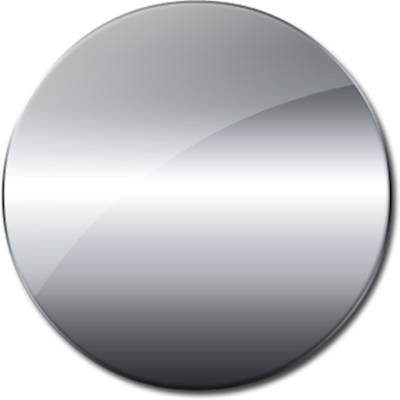 Lean Logistics
CAPACITY PLANNING AND DEMAND MANAGEMENT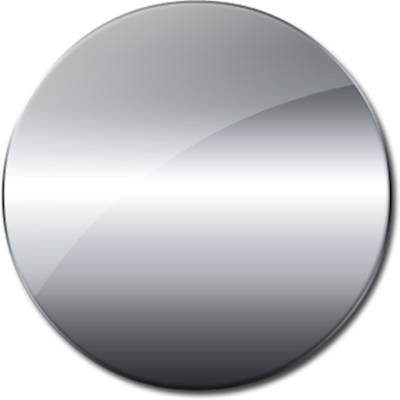 Aligning Supply and Demand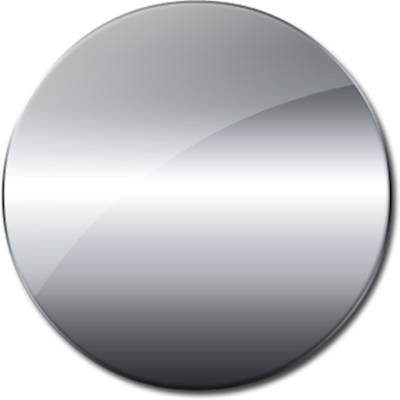 Translating Demand into Capacity Planning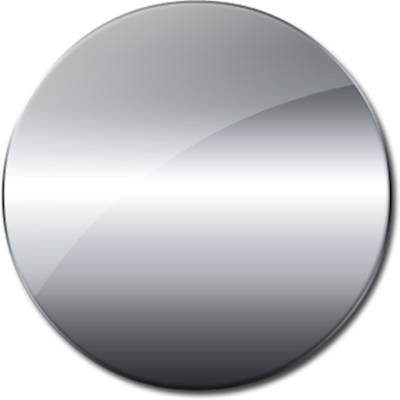 Demand Management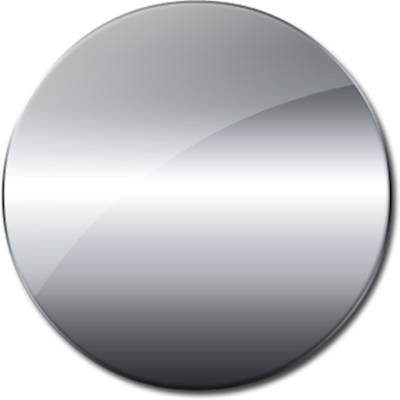 Sourcing and Procurement
MAINTENANCE MANAGEMENT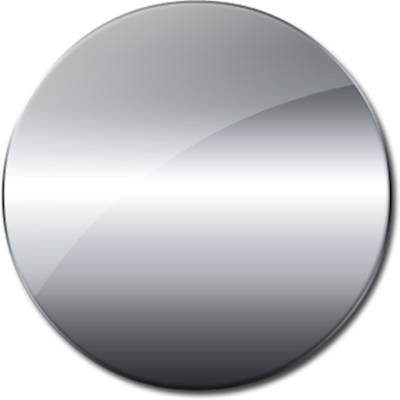 Maintenance Scheduling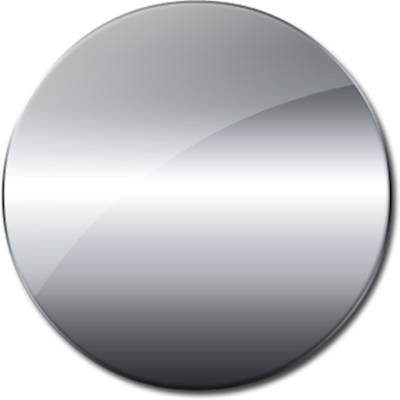 Work Order Management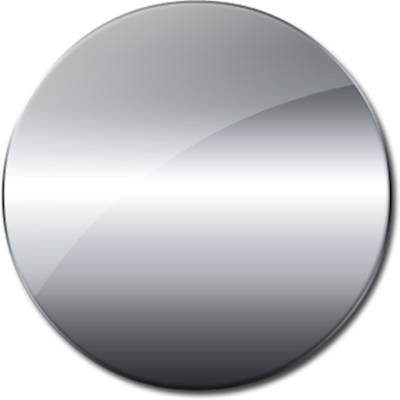 Prognostics, Diagnostics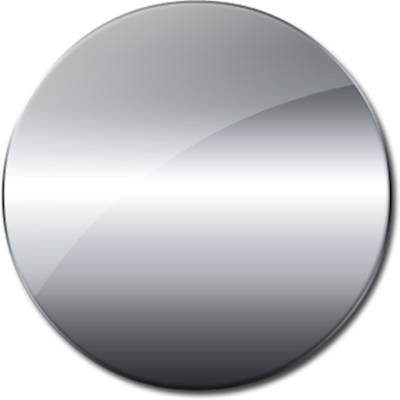 Parts and Inventory Sourcing, Tracking, Mobile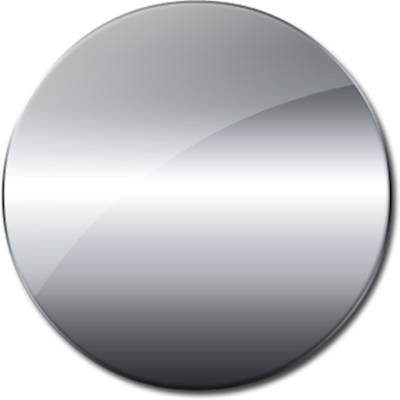 Readiness Reporting
ORDER MANAGEMENT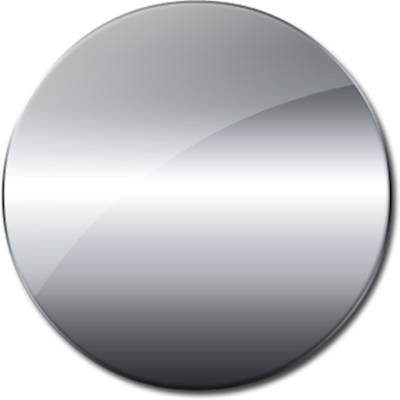 Customer Relationship Management (CRM)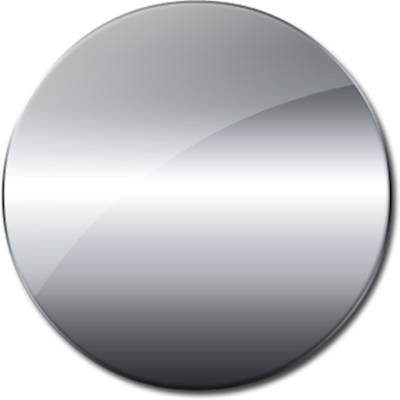 Order Management (OM)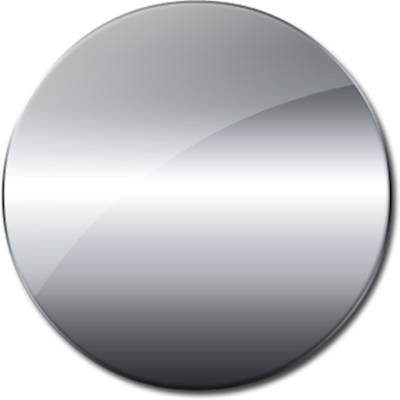 Customer Service Management (CSM)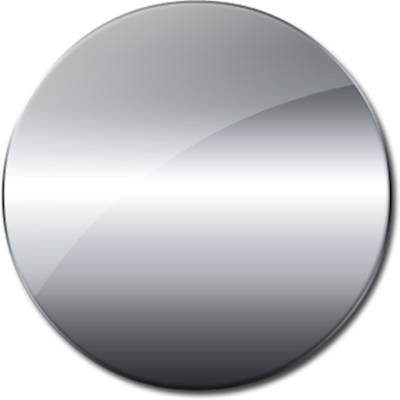 Supplier Relationship Management (SRM)
INVENTORY AND WAREHOUSE MANEGEMENT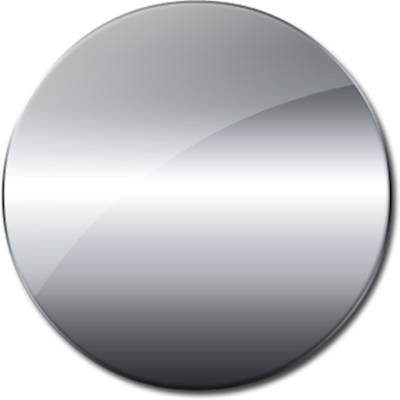 Inventory Management, Asset Management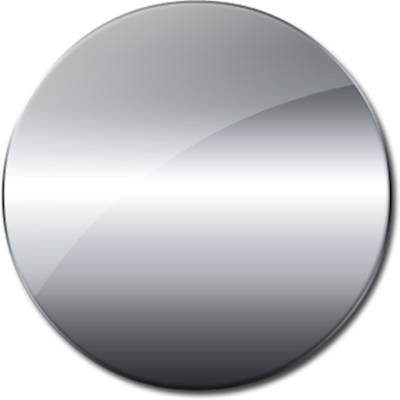 Warehouse Strategy and Management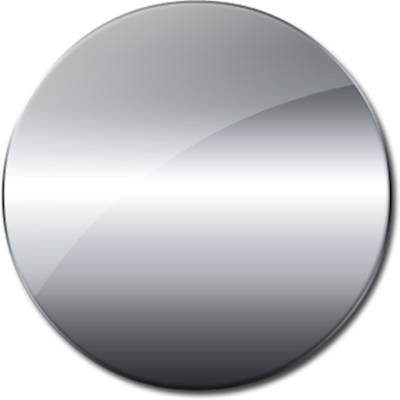 Packaging and Materials Handling
TRANSPORTATION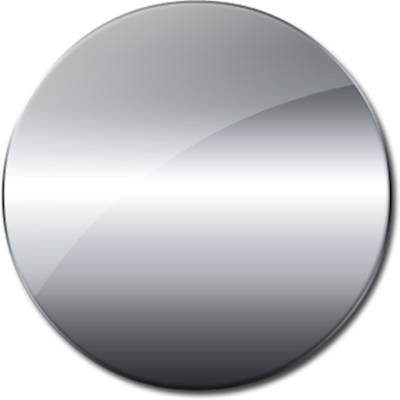 Transportation Fundamentals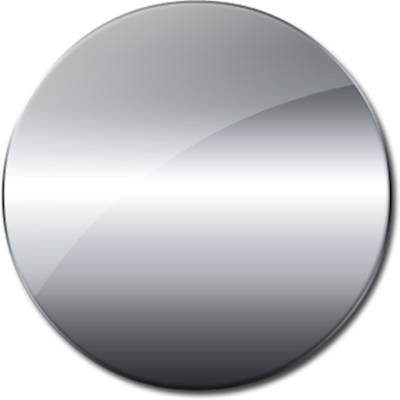 Modes of Transportation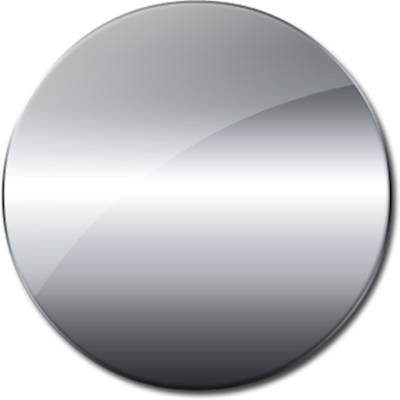 Transportation Management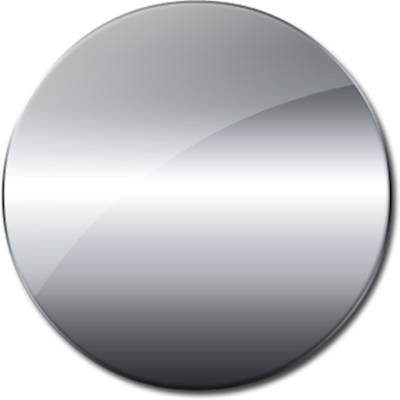 Vehicle Tracking
GLOBAL LOGISTICS CONSIDERATIONS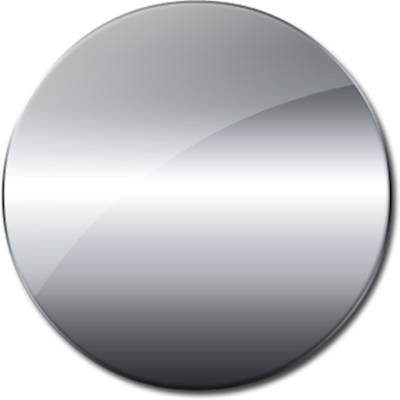 Infrastructure and System Support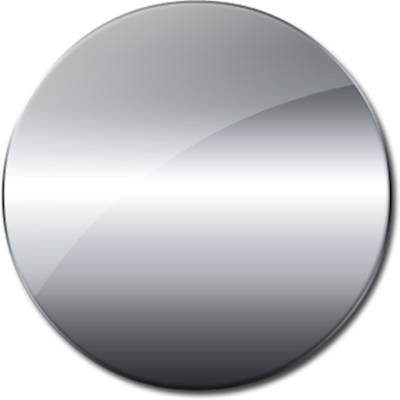 Embarkation, Delivery to Austere Environments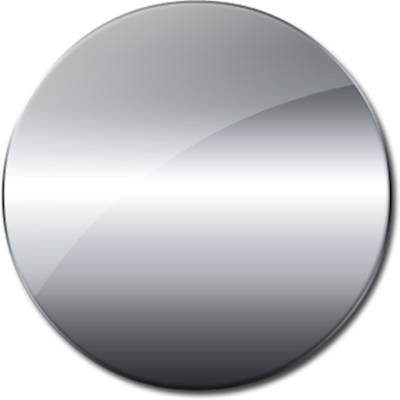 Customs Clearing and Documentation, Regulations
LOGISTICS NETWORK DESIGN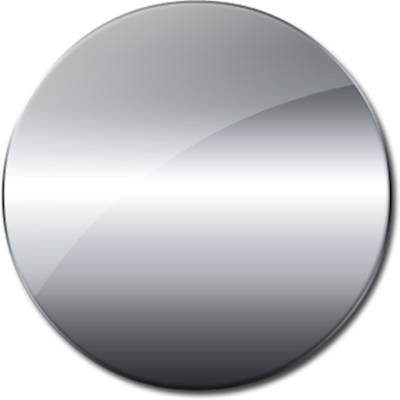 Facilities Planning and Network Design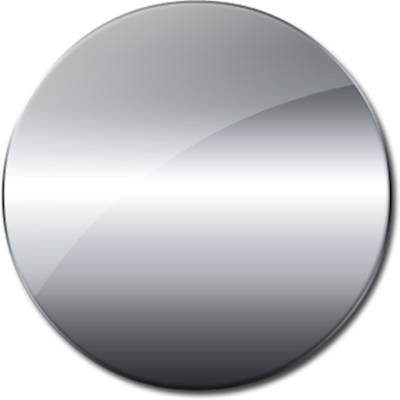 Cloud-based Networking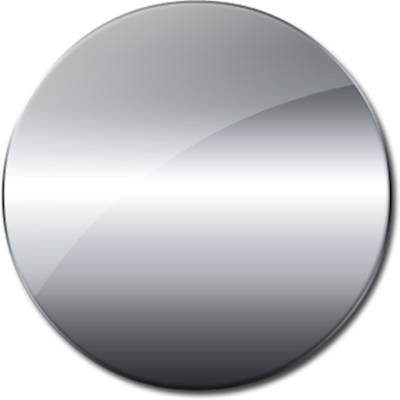 Mobile Networking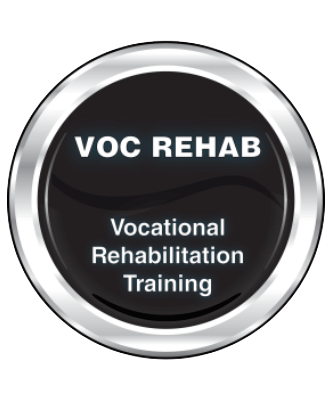 DOD EXPERIENCE AND IN-DEPTH KNOWLEDGE OF MILITARY LOGISTICS
McLane Advanced Technologies (MAT) has deep knowledge in Logistics Information Systems (LIS) and leverages this to deliver superior functional education. As the original developer ofsome of the U.S Army's logistics systems, we provide our subject matter expertise to the Army resulting in substantial global training capabilities. We offer specialized training to keep Soldiers current on the Standard Army Management Information Systems (STAMIS) which make-up the backbone of the United States Army's tactical operations. MAT is committed to supporting Soldiers and Veterans skills to enhance their occupation potential. Recognized by the by the Veteran's Administration as an Authorized Vocational Rehabilitation (VOC REHAB) training facility, we provide qualified veterans a variety of courses to enhance career potential by assisting them in their career development to broaden their employment opportunities.
MAT is a CompTia Partner, and a Certified Training Administrator for IT, Cybersecurity and Program Management. In its own facilities, MAT has provided CompTIA ExamPrep and Certification, CISSP, CEH, PMP Exam Preparation, Six Sigma Exam Preparation, and a wide range of Business Skills Training. With more than 2,000,000 IT certifications issued worldwide, CompTIA is a non-profit trade association advancing the global interests of IT professionals and companies through education, certification, advocacy and philanthropy. CompTia is the world's largest developer of vendor-neutral IT exams. For many years, Mat has been working with CompTIA to administer certifications and validate technical skills in the areas of cyber security, maintenance and support of PCs, mobile devices, laptops, operating systems, networking, security and server technology.