Overview
SAMS-E enhances ULLS-G, SAMS-1, and SAMS-2 by incorporating a Windows graphical user interface (GUI) operating system (Windows XP), and merging ULLS-G functionality into SAMS-1. This effort is a maintenance systems modernization initiative, allowing SAMS-E to act as a bridge between current functionality and the Enterprise Resource Planning (ERP) solution. MAT currently fields and maintains SAMS-E software for 9,500 Army units at more than 200 sites worldwide. MAT also provides ongoing training and technical assistance that supports Army maintenance and logistics systems in daily operations. Fielding SAMS-E to the Army was a project extensive in size, scope, and complexity–encompassing over 20,000 systems worldwide in all levels of Army maintenance.
Challenge 
During the Army Force XXI redesign and the subsequent Modular Force design, the method in which the Army performed equipment maintenance changed. Under the new concept the Army's old system consisting of four levels of maintenance was converted to a two level maintenance (TLM) system. The existing Logistics Information Systems (LIS) of ULLS-G, SAMS-1 and SAMS-2 were not adequate for the new concept. Additionally, the Army's future ERP solution—the Global Combat Support System (GCSS-Army) —was in development and years away from completion. The legacy LIS systems could not efficiently manage the new requirements. The Army was in need of a solution to modernize and integrate legacy systems and act as a bridge —linking current systems functionality to the US Army's future ERP solution.
Solution 
MAT thoroughly studied legacy data, carefully mapped data fields from obsolete systems to the modernized system, and precisely validated data to new standards by writing rules and ensuring smooth data migration. MAT provided database structure design for combined databases, technical support for database platform conversion, and modifications to applications as required for the conversion. SAMS-E is a single system that manages over one million pieces of equipment at a very high rate of readiness. It is built on the Oracle 10g relational database that allows for Host-Client capability. The latest version incorporates the Army Golden Master (AGM) version of Windows 7 for improved information assurance (IA) and Department of Defense (DOD) compliance. SAMS-IE Database and Application Host OS have been upgraded to Windows Server 2008 SP2 AGM. The new release incorporates more than 170 enhancements into the baseline of SAMS-E, the Army's single ground maintenance and material management solution.
Results
Because the United States Army entrusted MAT with modernizing its logistics systems, they are now operating on a state-of-the art system with increased functionality: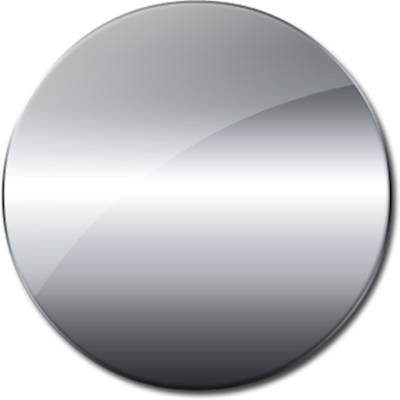 Data transfer interface with other logistics information system utilizing Secure File Transfer Protocol (SFTP)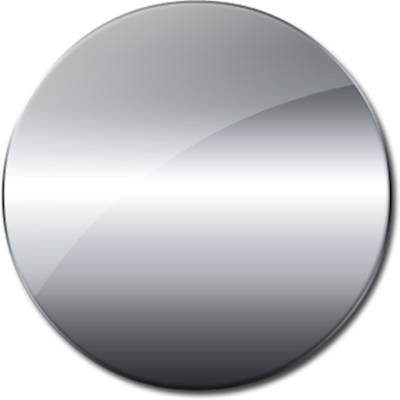 Capability to process sensitive, unclassified data protected to ensure integrity and availability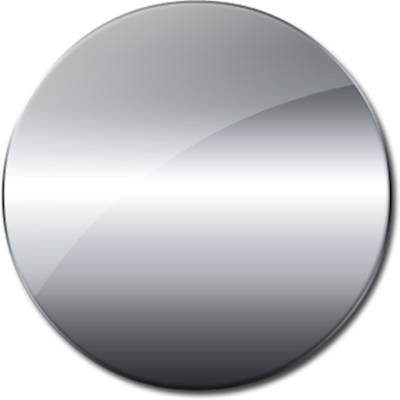 Tracking total cost of ownership (TCO) data for tactical and combat equipment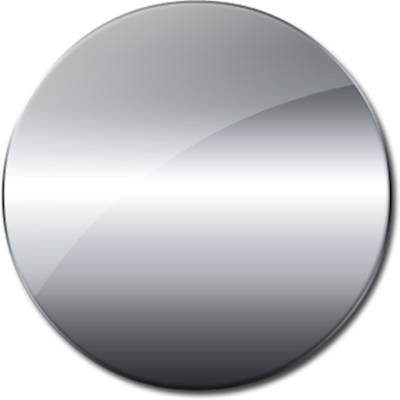 Equipment maintenance, supply and readiness support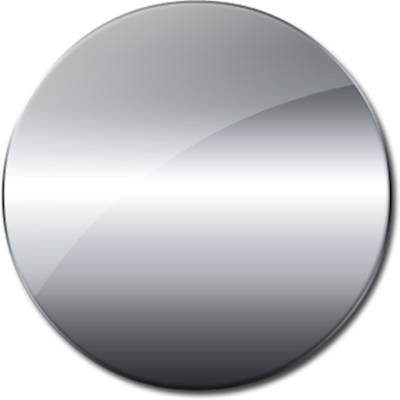 Weapon system and associated component readiness status tracking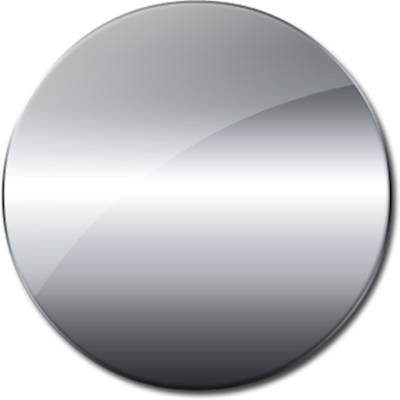 Maintenance and related repair part information