Overview
Property Book Unit Supply Enhanced (PBUSE) manages the Army's retail equipment inventory.  As the Army's first web-based logistics solution, PBUSE has aided Property Book Officers, Unit Level Supply Sergeants and Staff Officers worldwide since 2001 with property accountability and real-time asset visibility. PBUSE currently supports approximately 40,478 Active Army, Reserve, and National Guard users, averaging 34,750 transactions processed daily and on-hand assets valued at more than $240 billion.
Challenge
With over a decade in use, PBUSE was in need of a technology upgrade. The equipment was outdated and difficult to sustain, with many of the components at the end of their service life. Technical support from hardware vendors diminished as more advanced alternatives became available. Maintaining the outdated equipment was not only tedious, but a security risk. This contributed to decreased efficiency and unstable performance. As a key program in U.S. Army logistic operations, it was vital to carry-out the upgrade process without a disruption in operations. The transition needed to occur naturally without data loss or substantial downtime.
Solution 
A tailored approach offering end-to-end lifecycle services, designed and developed with the customer's needs in mind. The process began with an indepth system review to identify assets, pain points, and risks. Working with the client to analyze needs, a secure, scalable, and supportable environment was created using Oracle's optimized engineered solution — the SPARC SuperCluster.
Results
The U.S. Army received a newly engineered system with increased  performance and enhanced security — the first application in the DoD to capitalize on the optimized platform from Oracle. Within the initial twelve hours of the hardware cut-over, server activity increased dramatically. Using only 2% of the server capacity, over 16,000 users logged in with 18 million database actions and 45,000+ transactions posted.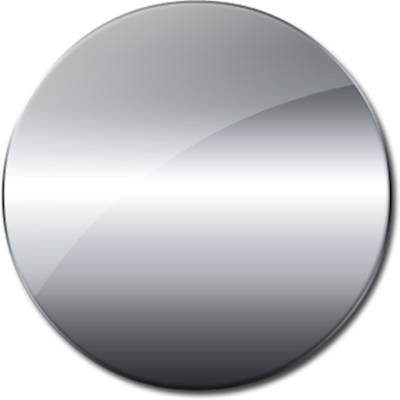 Increased back-end speed – up to 100% in some cases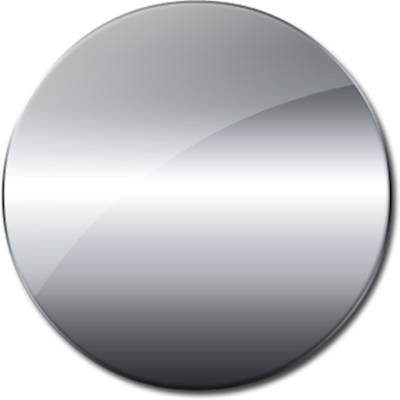 4x increased application throughput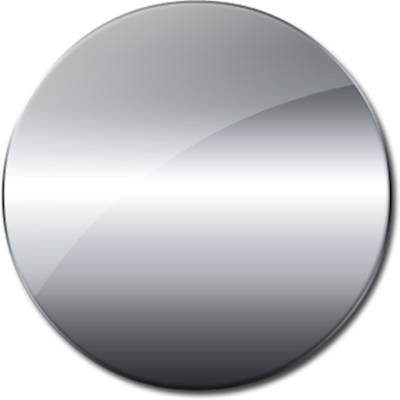 Reduced processing from minutes to seconds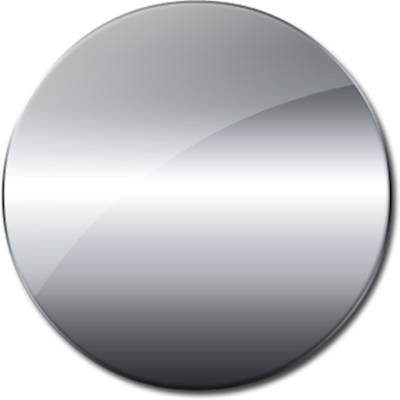 Estimated 30% reduction in power consumption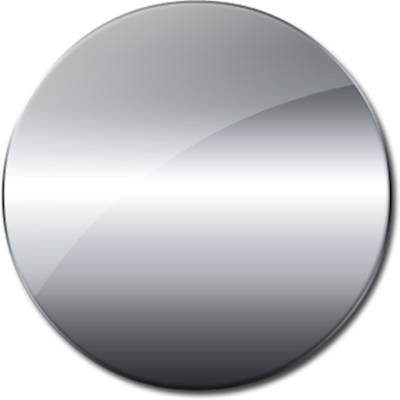 80% reduction in required floor space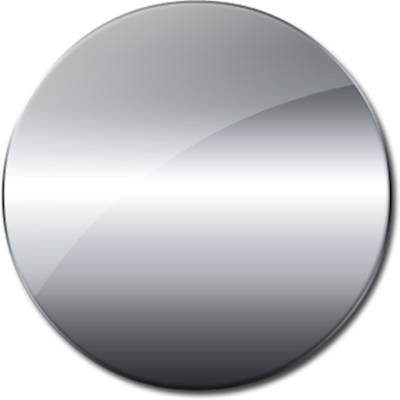 Estimated database licensing requirement reduced by 60%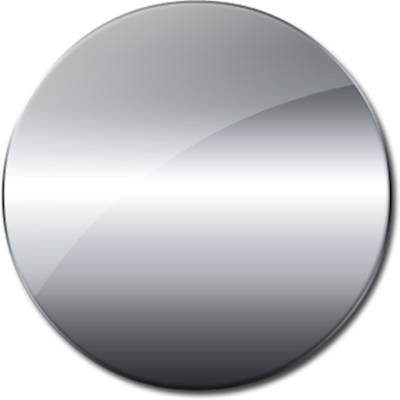 Accommodates up to 7 additional server racks for rapid growth