ITES-3S

The Department of the Army, Assistant Secretary for Acquisition (ASA/ALT), Program Executive Office, Enterprise Information Systems (PEO/EIS), PD Computer Hardware, Enterprise Software and Solutions (PD-CHESS) has awarded McLane Advanced Technologies a Small Business Prime Contract position on the ITES-3S vehicle. ITES-3S is a performance-based Indefinite Delivery/Indefinite Quantity (IDIQ) contract that supports the Army enterprise and  infrastructure goals with Information Technology (IT) services worldwide. Overall scope encompasses the Command, Control, Communications, Computers, and Information Management (C4IM) requirements with the services and solutions necessary for the Army to transition from current service-centric IT environments to the enterprise Joint Information Environment (JIE) as directed by the Department of Defense Chief Information Officer (CIO).
Contract Number: W52P1J-18-D-A005
Key ITES-3S Information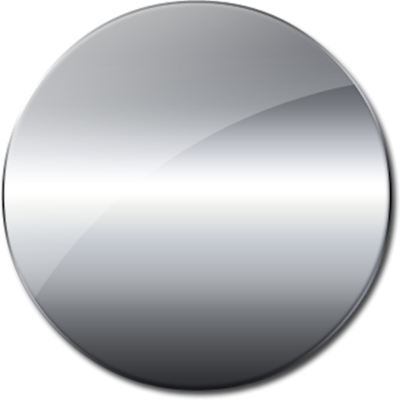 $12 billion contract ceiling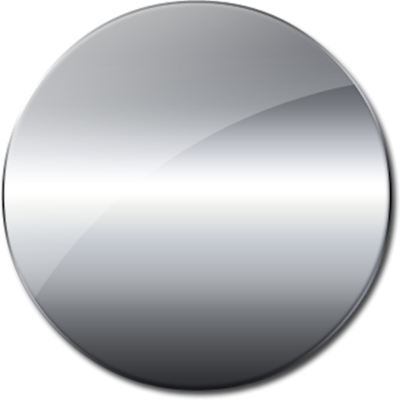 134 labor categories with most divided into three skill levels (associate, intermediate, and senior)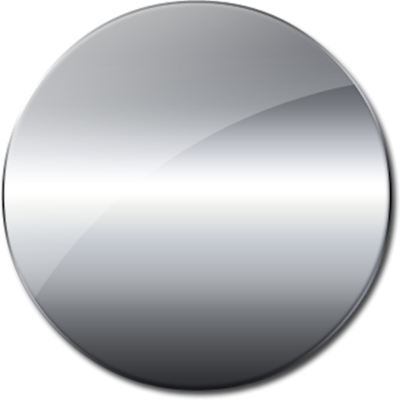 Access to 50 Large Businesses and 85 Small Businesses (135 total awards)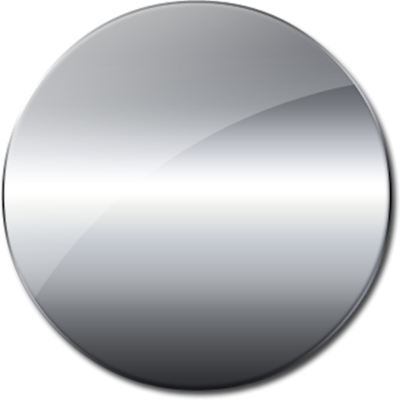 Flexibility for Full and Open and or Small Business Set-Aside contracts; tasks less than $10 million are automatically set aside for small business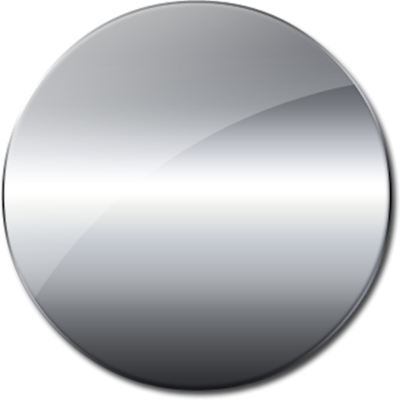 Short task order timelines (less than 200 days for contracts valued less than $250 million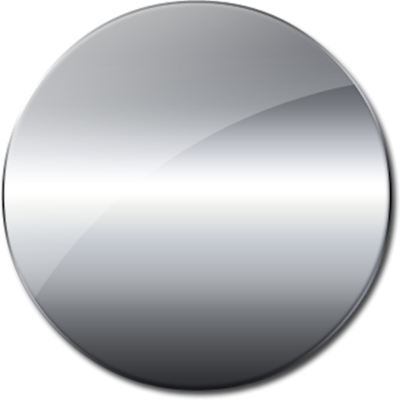 Flexibility to determine contract type, evaluation criteria, and requirements (Cost, Time & Materials, Firm Fixed Price, Cost Reimbursement, and Hybrid Task Orders)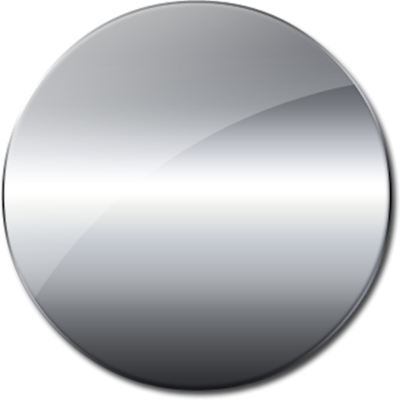 Zero administrative fees for contract use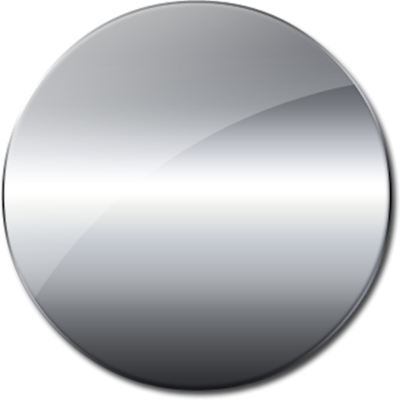 Vehicle can be used throughout DoD and the entire Federal Government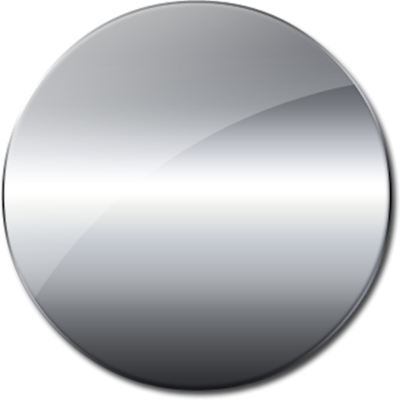 Period of Performance is from October 2018 to October 2027 (five-year base with four (4) one-year options)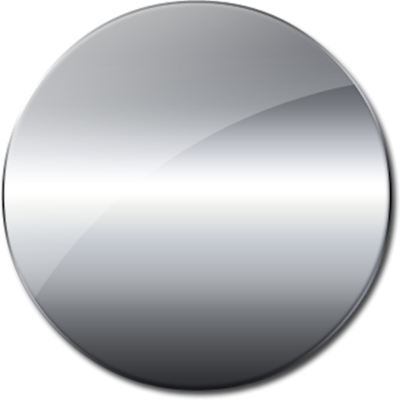 All Task Order Requests (TORs) are issued via CHESS IT e-Mart (https://chess.army.mil)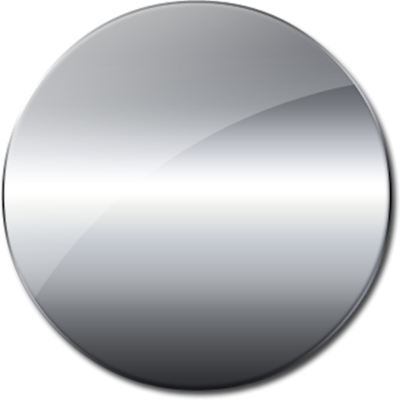 Sponsoring Contracting Agency is Army Contracting Command – Rock Island
 ITES-3S Major Scope Areas
ITES-3S Performance Objectives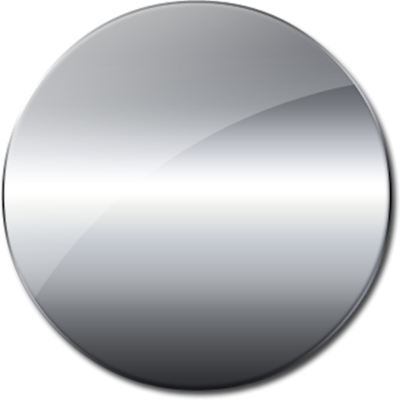 Establish and maintain contract methodologies and operations that are flexible, facilitate change, and allow for continuity of user support.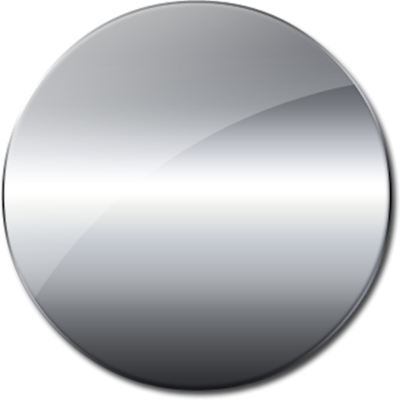 Continuously improve task order competition.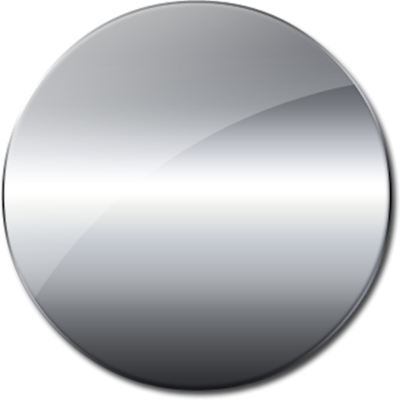 Effectively utilize small businesses.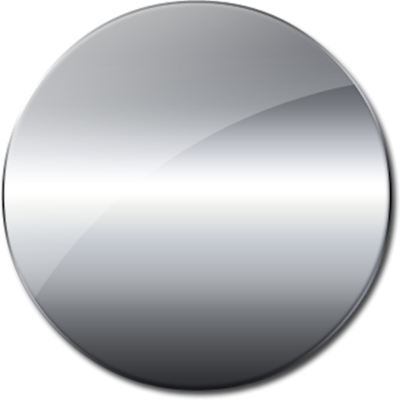 Promote ITES-3S to Army, DoD, and other Federal Agencies and promote the benefits of performance-based contracting by Army users.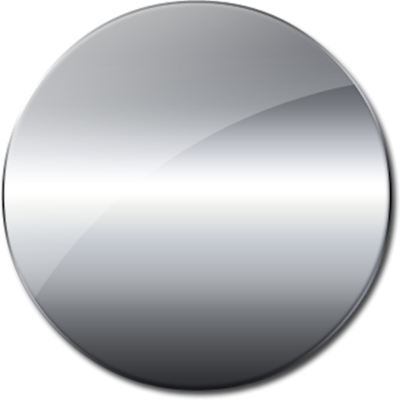 Support and partner with CHESS hardware and software contract holders as a mandatory source of supply.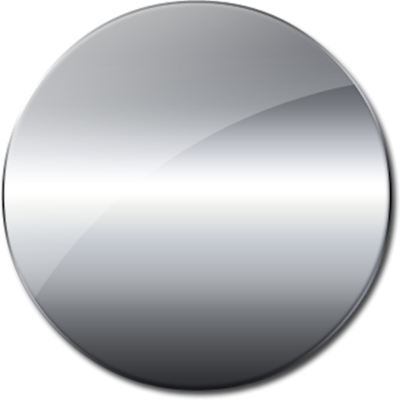 Provide compliant, state-of-the-market, sustainable, supportable, and interoperable IT service solutions.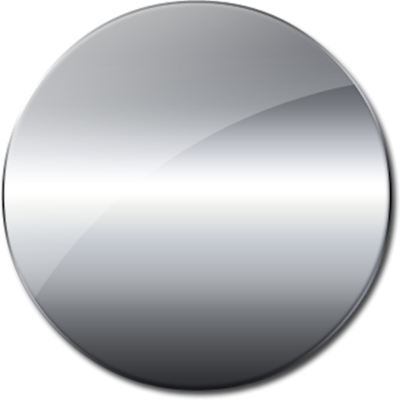 Identify and implement best commercial practices, new technologies and streamlined approaches to improve performance.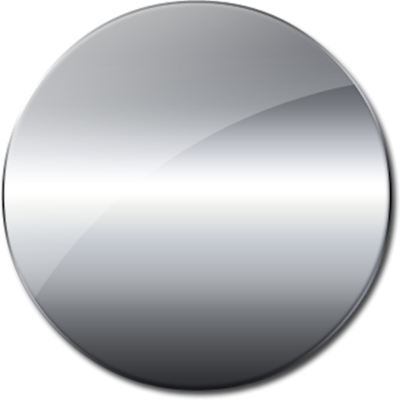 Support and partner with CHESS on the Army's data and reporting requirements.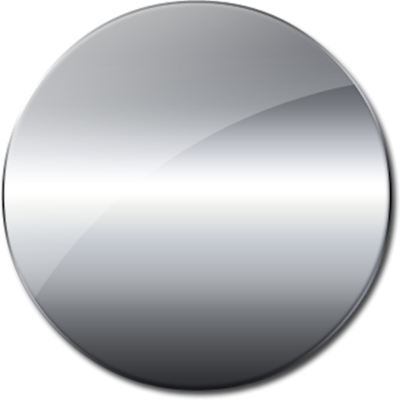 Seek ways to increase customer satisfaction.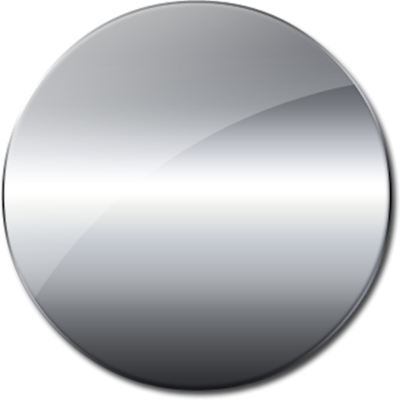 Assure affordable, best value, and best priced IT solutions.
MAT ITES-3S Leadership Team:
John Piazza
Vice President for Business Operations and POC for ITES-3S, MAT
Phone: 540-622-3832
E-mail: john.piazza@mclaneat.com
MAT ITES-3S Team Members:
ITES-3S ORDERING & CONTRACT INFORMATION
Link to ITES-3S Ordering Guide
Link to ITES-3S Labor Category Descriptions
Key Benefits: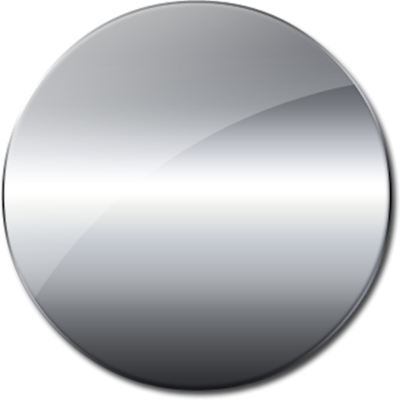 Government-Wide Use – ITES-3S is available to DoD and all Federal civilian agencies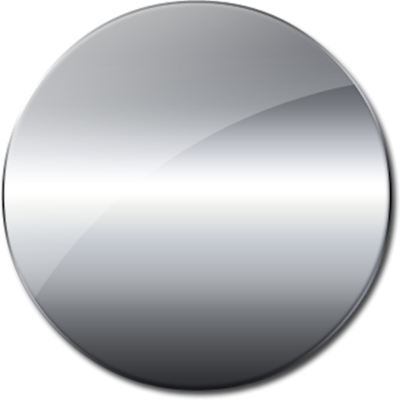 0% Usage Fee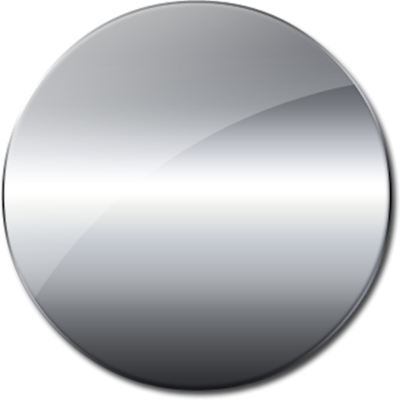 Decentralized Ordering (All TORs issued via CHESS IT e-mart – https://chess.army.mil)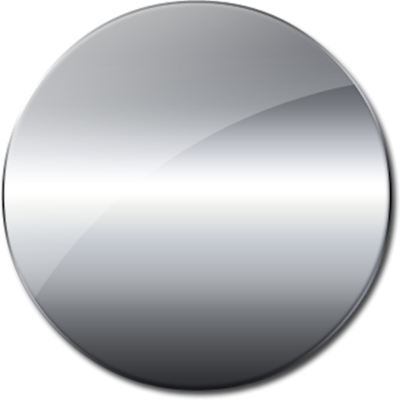 Performance-Based Cost, T&M, FFP, and Cost Reimbursement (CR) Task Orders
Further details about the ITES-3S Small Business contract vehicle are available at the Army's CHESS IT e-Mart Portal, https://chess.army.mil.
Contracts & Schedules